Charleston Bail Bonds Proudly Serving Charleston, Berkeley County, & Dorchester County, SC
NEED TO GET OUT FAST?
No one ever wants to need a bail bonding company. Circumstances surrounding the need are stressful enough without worrying about the money too. Fortunately, Around the Clock Bail Bonds is here for you in your moment of need.
CALL US NOW 843.554.2020
For over 30 years, Around the Clock Bail Bonds has been serving residents in Charleston, SC; Berkeley, and Dorchester County, SC during their times of need. Our professional, licensed team responds with quick, convenient, expert service. Years of bail bond experience provide us with knowledge of the local system and laws that are second to none. When you need to trust someone, we're the ones you can rely on. Get in touch with our bail bonding company today!
RESPONSE TIME
Our bail bonds team is here for your convenience at any time of the day or night. Call us and we will do everything we can to get you or your loved one released. We understand and you can rely on us.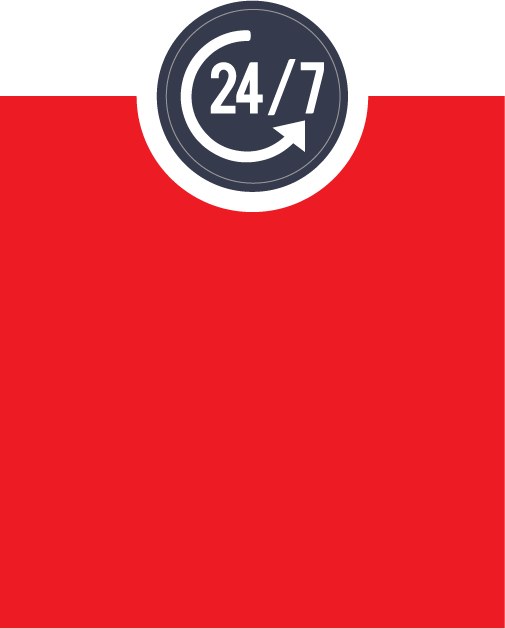 TIME AREA
We are your 24-hour bondsmen in South Carolina. Local, reliable, and offering complete bonding; we are always here for you. Our team will follow the established bond process, pay your bonds in full, and get you released from jail.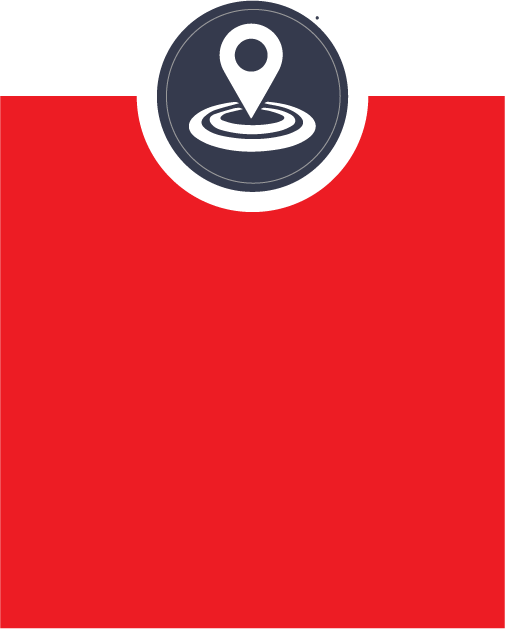 LOCATION
Around the Clock Bail Bonds proudly serves the Charleston, Berkeley, and Dorchester County areas of South Carolina. If you are in these areas, and in need of licensed, professional bail bonding company, contact Around the Clock Bail Bonds.
HAVE A QUESTION? TRY OUR FAQ FIRST!
BAIL BOND COMPANY SERVING CHARLESTON, SC; BERKELEY & DORCHESTER COUNTY, SC
Around the Clock Bail Bonds is a professional, family-owned, and operated bail bonding company serving the Charleston, Berkeley, and Dorchester area for over 30 years. In fact, we've been in the same location since we first opened our doors over 30 years ago. Since 1988, we have provided the Charleston, Berkeley, and Dorchester areas with prompt, courteous, and confidential bail bond services. We will work to pay your bond on your behalf, help contact your friends and family, and give competitive pricing to secure your release with us. Contact our team today to learn more about the bail bonding process!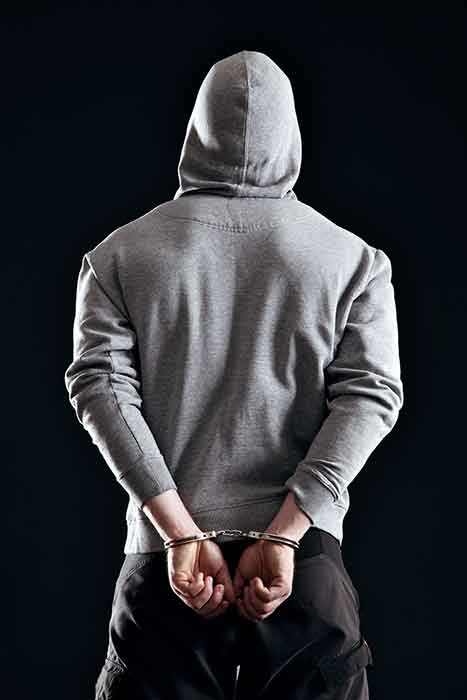 WE HAVE FREE BOND COURT PARKING
AND BOND COURT INFORMATION