CHARLESTON'S TRUSTED BAIL BONDSMEN SINCE 1988
BAIL BONDING COMPANY SERVING CHARLESTON, SC
Charleston, SC is the oldest and second-largest city in South Carolina. Founded in 1960, it was originally founded as Charles Towne, honoring King Charles II of England. Its current name was adopted in 1783. Home to over 135,000 people, Charleston is known for its rich history, well-preserved architecture, distinguished restaurants, and unparalleled hospitality.
Charleston has seen a steady increase in population growth since the early 2000s and like many other cities, sees its fair share of crime. Did you know that 1 in every 20 people will serve time in prison? If a loved one or a friend has been arrested, then you will most likely need to secure a bail bond to help get them out of jail. The team at Around the Clock Bail Bonds has been the go-to for bail bonds in the Charleston community for over 30 years.
WE ARE AVAILABLE 24/7 FOR BAIL BONDS
Nobody ever plans on getting in trouble or getting arrested, but it does happen. If you or a loved one has been arrested in the Charleston area, know that you can turn to Around the Clock Bail Bonds.
We understand that situations such as arrests can happen at any given moment and that's why our team is available 24 hours a day and 7 days a week. We have years of bail bond experience as well as knowledge of the local system and laws – so when you need someone you can trust. Choose our licensed professionals. Get in touch with our bail bonding company today!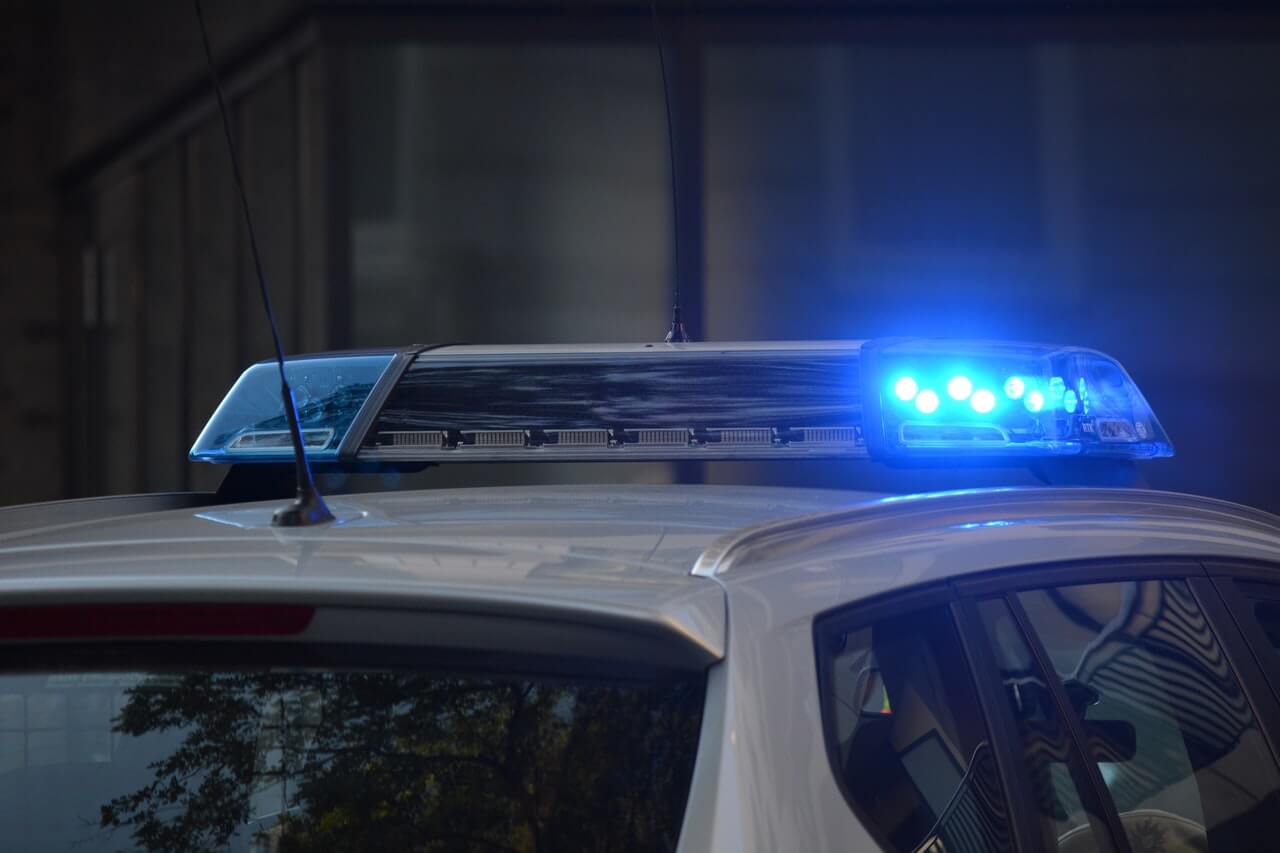 Contact us now. We're here to help you.