For over 30 years, Around the Clock Bail Bonds has been serving Charleston, Berkeley, and Dorchester County residents during their times of need. Our professional, licensed team responds with quick, convenient, expert service. Years of experience provide us with knowledge of the local system and laws that is second to none. When you need to trust someone, we're the ones you can rely on.
Bail is a legal process in which the arrested person pays a set amount of money to obtain their release from jail and police custody.
The money is established based on the personal criminal record of the defendant, if he or she is a flight risk, the nature and severity of the accused crime, and the defendant's community ties to his or her family and business. If the person is unknown and of a lower, economic and social standing, and the crime is severe the bail money could be set at a higher amount to protect the community depending on the scenario.
Bail bonds are non-refundable and are paid as an assurance between the defendant, the bail bonds company, and the court that the defendant will appear in court. However, if a defendant does not appear at their scheduled court hearing, the court keeps the bail bond money and a warrant for the person's arrest is issued.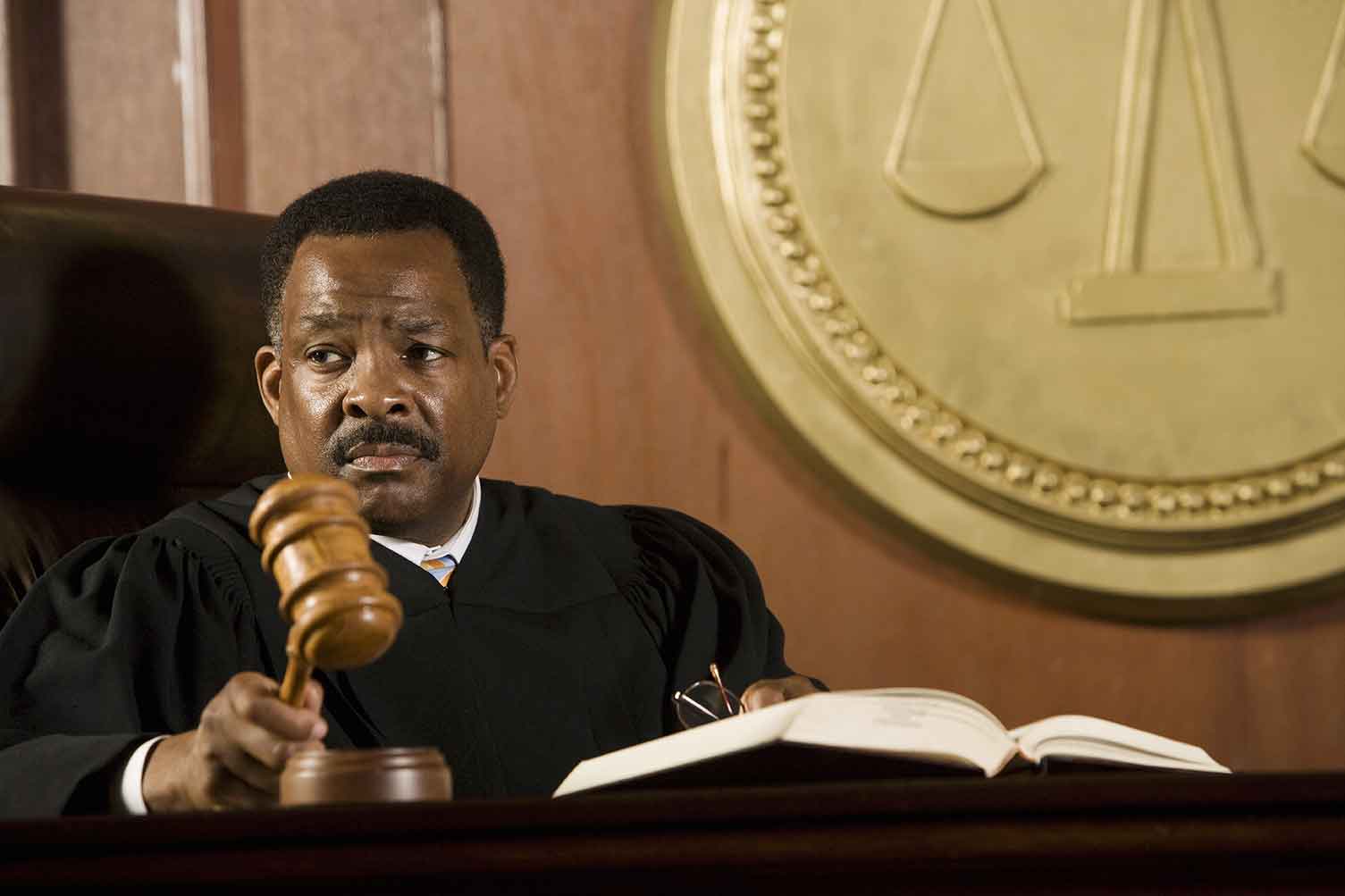 Within about 24 hours after arrest, a bail bond hearing happens. During this hearing a judge will determine the amount of the bail based upon a number of circumstances and the nature of the alleged crime committed. The judge will also determine the amount by the risk of the defendant not appearing in court on the scheduled date. Typically, the court system has a standard bail bond amount pertaining to a specific crime. However, the judge does not have to go by the standards for bail bonds amount.
Once the judge has set a specific bail bonds amount, paying the amount is the next step in the bail bonds process.
A percentage to a LICENSED Bail Bonding Company
If a defendant chooses to use a bail bonds service, a percentage of the full bail amount must be paid up front for the bail bonds service to pay the court.
The bail bonds service posts bail in full, and the client can get out of jail. The service is taking a risk on the defendant. The bond company is promising the court the defendant will appear in court on the scheduled court date.
However, this is not always the case. The bail bonds service requires an indemnitor/co-signer to guarantee that the full amount of bail will be paid if the defendant does not appear in court.
In the event that the defendant does not appear in court, the initial bail will go to the bail bonds service, and the court will issue a warrant for the defendant's arrest.
Contact us now. We're here to help you.